Berger & Föhr is an independent graphic design studio focused on the advancement of meaningful, and enduring ideas, identities, brands, and experiences.
For a new project or collaboration email hello@bergerfohr.com

1100 Spruce Street Suite 104
Boulder, CO 80302
(303) 578-8368
Founded in 2010, Berger & Föhr is an award-winning independent graphic design and communication consultancy. Our creative studio focuses on the development of brand identity for purpose-driven brands. Based in Boulder, Colorado, we produce a broad range of original work spanning brand strategy and identity, art direction, publication and book design, illustration, environmental graphics, and website and app design.
Our combined experience, sensibilities, and studio aesthetic have earned us the opportunity to create work for a wide array of clients, ranging from small, scrappy startups to world-renowned brands. A search for meaning, desire for consistency, and concern for appropriateness propel our studio forward. The pursuit of beauty, yearning for clarity, and intuitive understanding of simplicity compel us to create work that resonates and stands the test of time.
Capabilities
Art Direction

Book Design

Brand Strategy

Campaign Design
Content Strategy
Creative Direction

Digital Design
E-Commerce
Editorial Design

Environmental Design

Iconography

Identity Design

Illustration

iOS & Android App Design

Naming

Packaging

Print Collateral

Publications
Product Strategy

Research & Insights
Social Media Strategy
Typography

UI/UX
Visual Identity Systems

Website Development
Sectors
Arts & Culture

Community & Education

Fashion & Lifestyle

Finance & Technology

Food & Beverage

Health & Well-being

Science & Environment


Featured Clients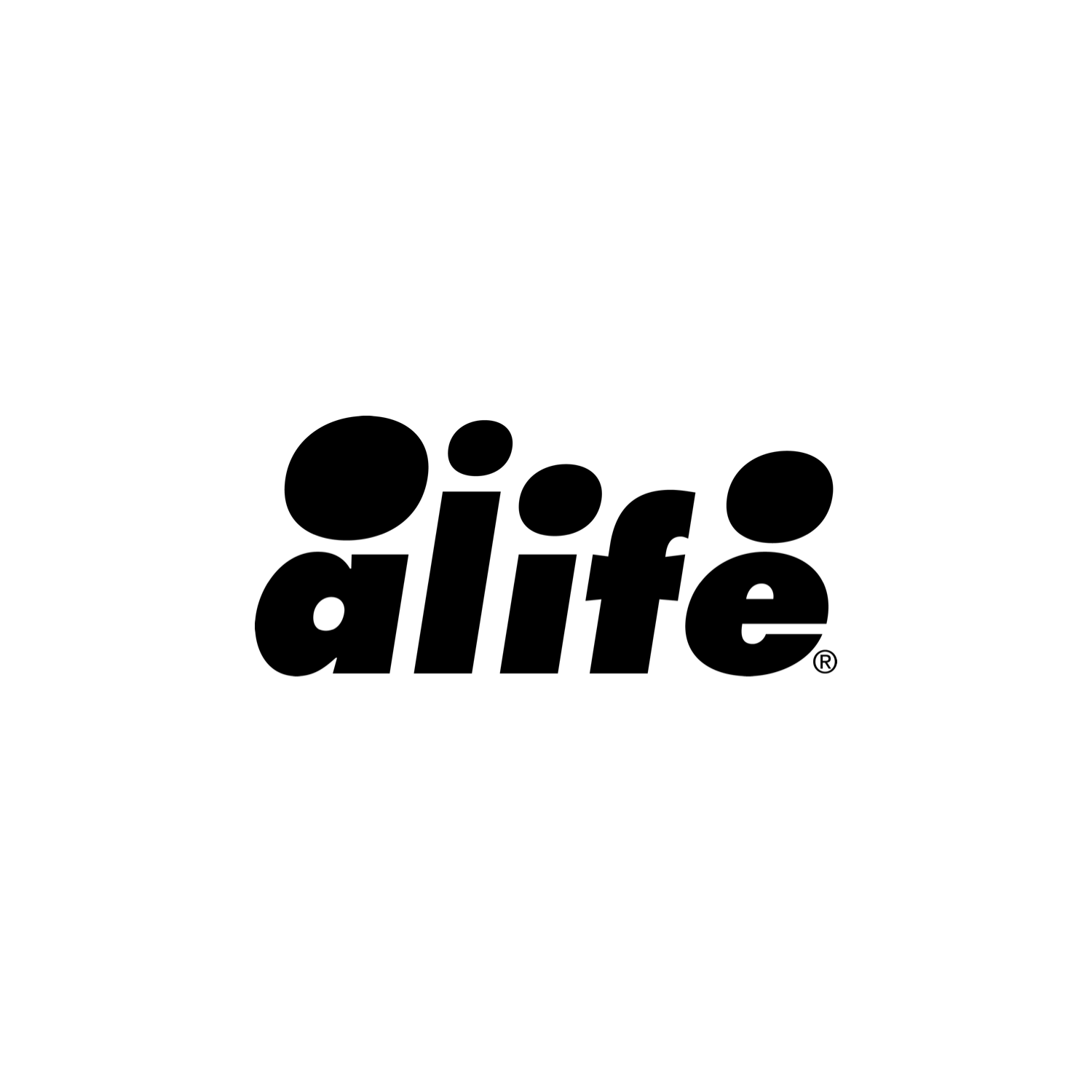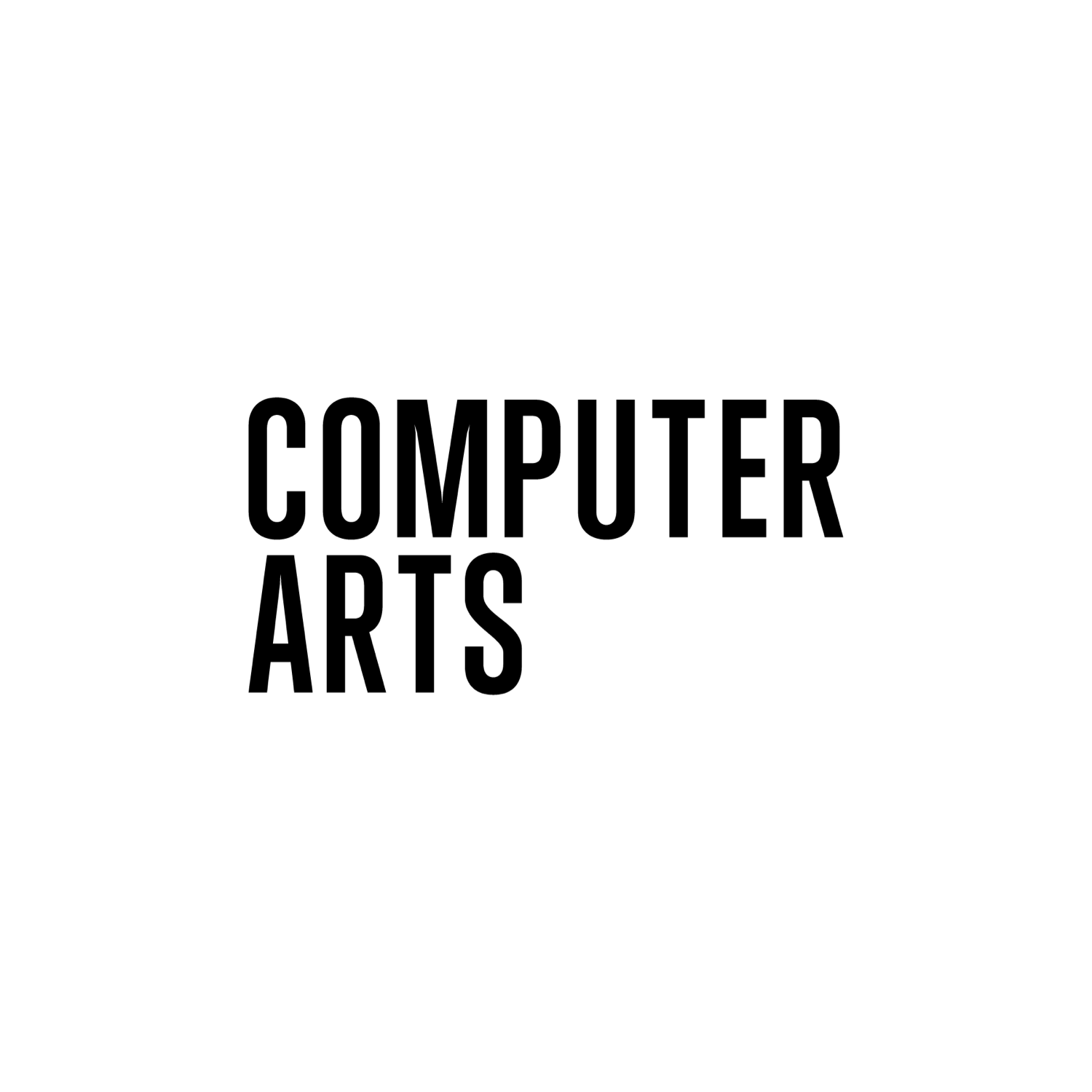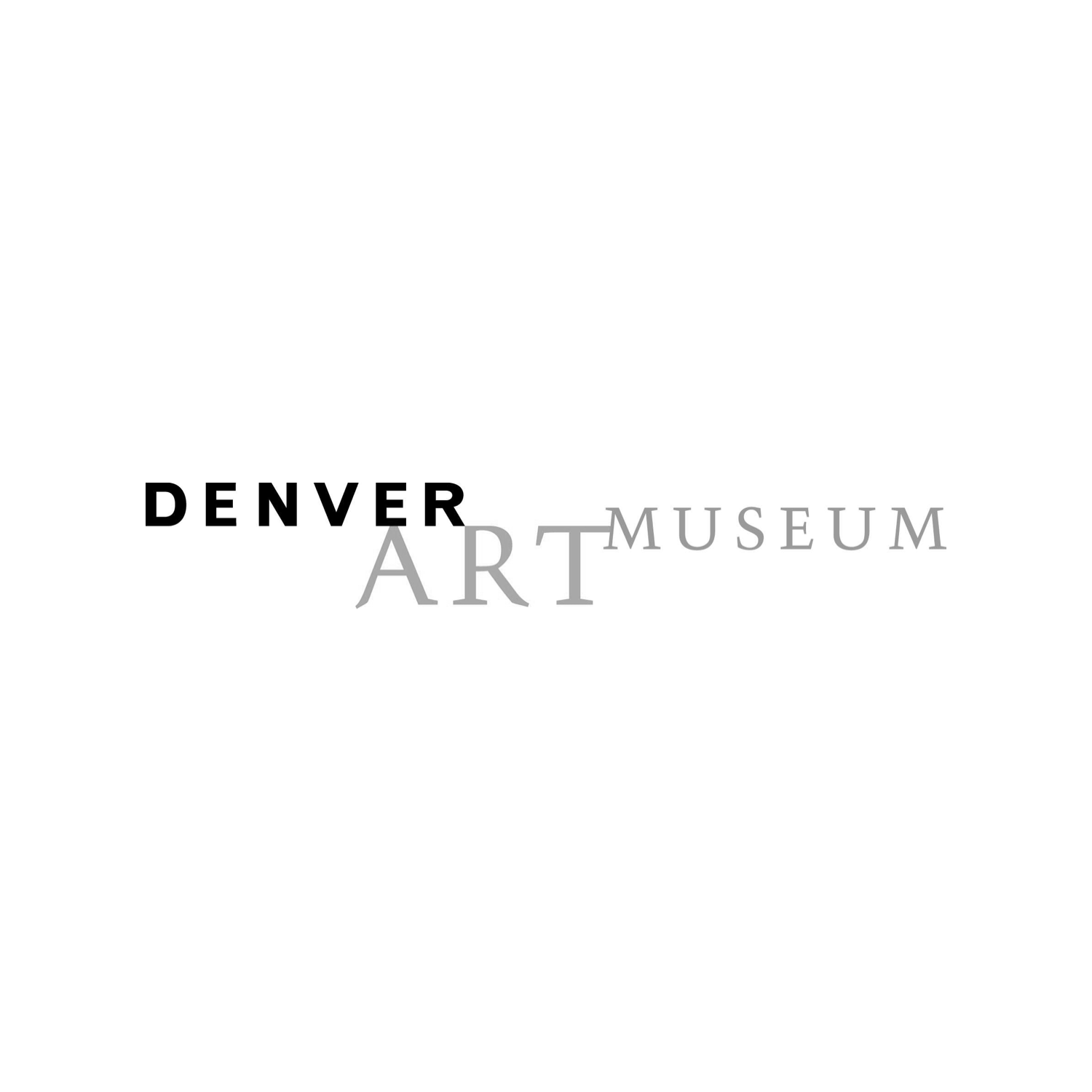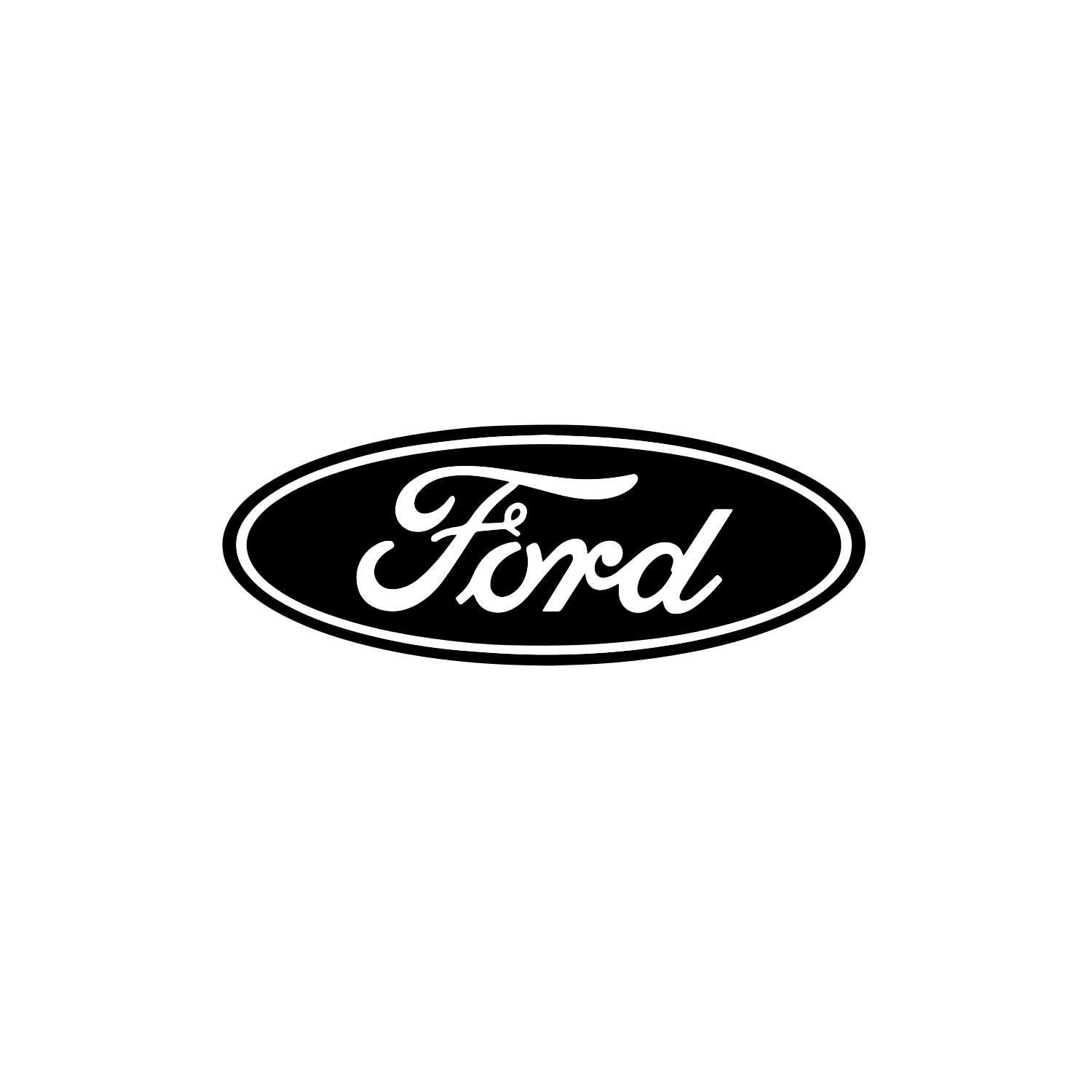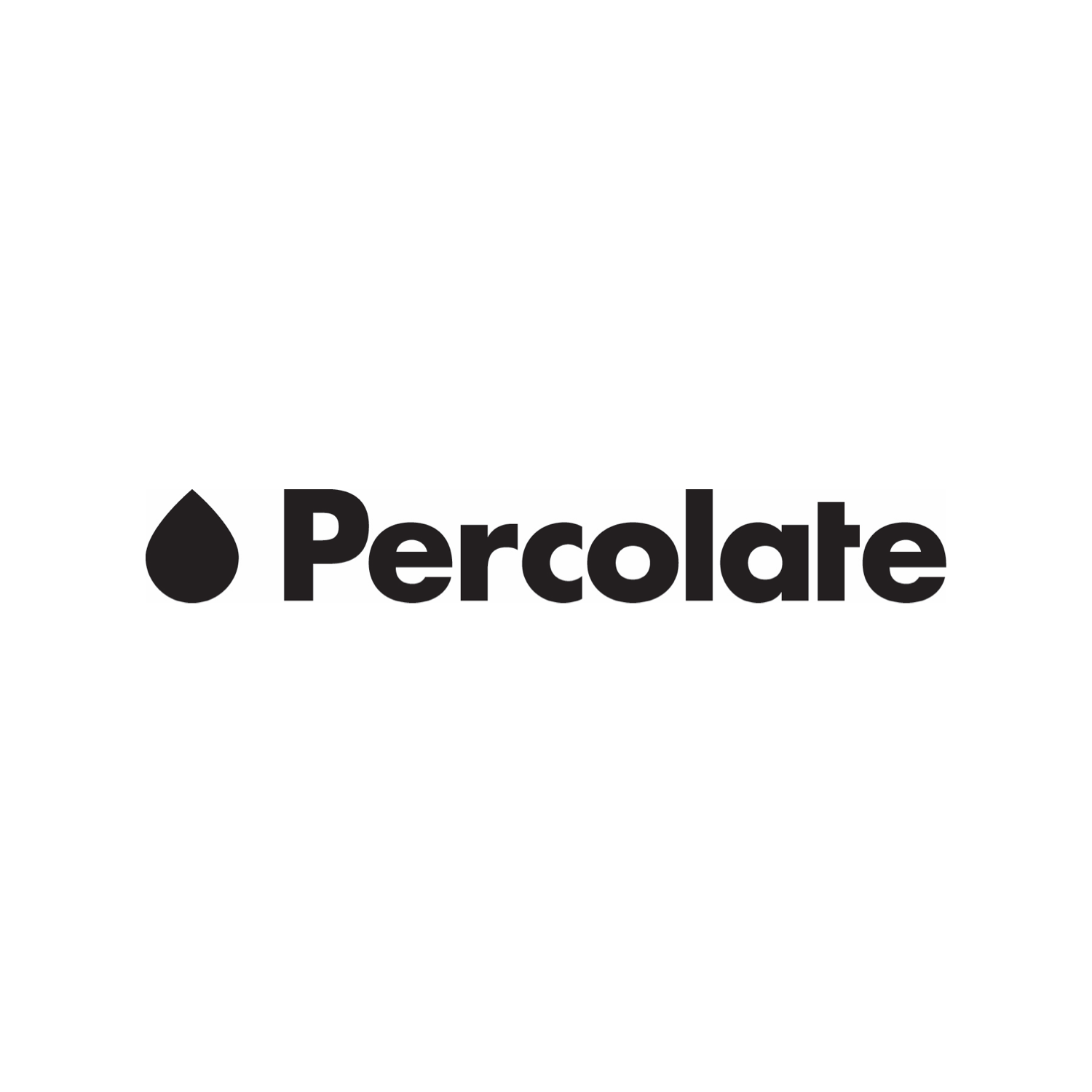 Features / Interviews
The Brand Identity
Berger & Föhr: Graphic Design & Art
Norwich UK, March 2020
Virtual Studio Tour
BMoCA
Boulder CO, October 2020
STAY-SANE-STAY-SAFE
Studio Lennarts & De Bruijn
The Hague NL, April 2020
Voyage Denver

Meet Berger & Föhr
Denver CO, January 2020
BLDRfly

Life After Ello
Boulder CO, January 2020
The Quickie Design Podcast
B&F Studio History
Vancouver CA, July 2019
Site Inspire

B&F Website Feature
London UK, February 2019
Designed Space
B&F x Ello studio photo tour
Philadelphia PA, March 2018
State of the Art
The Art of Being Alternative
San Francisco CA, October 2018
Something Else
Becoming a Creator Leader
Boulder CO, January 2018
Obsessed with Design
Discussion with the founders of Ello
Indiananapolis IN, March 2017
Elephant Journal
Hello Ello
Boulder CO, April 2015
Kaleider
What's Next For Ello?
Amsterdam NL, February 2015
LVL3

Spotlight: Berger & Föhr
Chicago IL, January 2015
Netdiver Magazine
Best of the Year (BOTY)
Montreal CA, January 2015
Itsnicethat

Massimo Vignelli Tribute
London UK, July 2014
Making Colorado
State ID Creative Team Selection
Denver CO, May 2013
Awwwards

Site of the Day
Valencia SP, June 2012
Itsnicethat

Math Gets a Reboot
London UK, April 2012
Behance 99U
5 Rules for Mindful Creativity
New York NY, November 2010
FWA

Helvetinote, Mobile of the Day
London UK, September 2010
Computer Arts iPad Special
Exclusive Studio Profile
Bath UK, September 2010
Computer Arts #137
Build a Geometric Typeface
Bath UK, June 2010
Books / Publications
Redesigning Logos
Published by Sandu
Guangzhou China, October 2020
MATE ACT NOW
Published by Chris Flack
Christchurch NZ, April 2020
Emilia Petrarca for THE CUT

Published by New York Magazine
Newyork NY, April 2020
Art Marks
Published by Counter-Print
West Sussex UK, January, 2017
Abstract Logo
Published by Counter-Print
West Sussex UK, July 2016
Duo Issue 01
Published by Heury & Heury
Lyon FR, October 2016
Human Logo
Published by Counter-Print
West Sussex UK, November, 2014
Los Logos 7
Published by Gestalten
Berlin DE, June 2014
Monogram Logo

Published by Counter-Print
West Sussex UK, June 2014
Future 50
Icon Magazine Issue 122
London UK, August 2013
Brochure & Layout Design
Published by Hightone Design
Shen Zen CN, February 2014
Brand Design
Published by Hightone Design
Shen Zen CN, February 2014
Modern in Denver
Berger & Föhr, Making Their Mark
Denver CO, Spring 2013
Absolute Stationary Design
By Sandu Publishing
Guangzhou CN, January 2013
Logo Book
Published by Sylvie Estrada & Anna Blanco
Barcelona ES, October 2012
Supergraphics

Published by Unit Editions
London UK, February 2011
Logology®2
Published by Viction:ary
Hong Kong CN, July 2011
I Love Type (vol 3): Bodoni
Published by Viction:ary
Hong Kong CN, July 2011
I Love Type (vol 4): DIN

Published by Viction:ary
Hong Kong CN, June 2011
Los Logos: Compass

Published by Gestalten
Berlin DE, August 2010
Logo Lounge 5

Published by Rockport Publishers
Beverly MA, July 2009
Talks / Lectures

ATLAS Pro Seminar
Pandemic Studio Life
Boulder, CO October 2020

AIGA Colorado
Double Trouble
Boulder, CO April 2020

USD AIGA
Berger & Föhr
Boulder, CO February 2020

Aspects
Rapha Clubhouse
Boulder, CO February 2020

AIGA Colorado
Presenting the Inevitable Part I
Boulder, CO February 2020

University of Colorado
Literary Minimalism in the Plastic Arts
Boulder CO, November 2019

Montana State Graphic Design
Theory, Approch & Process
Boulder CO, October 2019

University of Colorado, ATLAS
Theory, Approch & Process
Boulder CO, October 2019

Denver Startup Week
Designer Track Keynote
Denver CO, September 2019

University of Colorado, ATLAS
Studio visit & careers discussion
Boulder CO, October 2018

AIGA Kansas
Studio visit & process discussion
Boulder CO, October 2018

AIGA Colorado
Studio visit + talk on collaboration
Boulder CO, July 2018

University of Colorado, ATLAS
The Business of Creativity
Boulder CO, September 2018

General Assembly
Talks on Creativity 02
Denver CO, December 2016

General Assembly
Talks on Creativity 01
Denver CO, November 2016

Method + Madness
AIGA Arizona, Phoenix Design Week
Phoenix AZ, October 2015

Beyonderground Festival
Qompendium Discussion
Hasselt BE, April 2015

University of Colorado, ATLAS
Redefining Online Privacy & Community
Boulder CO, January 2015

Galvanize, Refresh Denver
Simple Forms Hold Power
Denver CO, September 2014

Caffeinated Morngings
Intention + Integrity
Boulder CO, July 2017

AIGA Colorado
Odd Couples
Denver CO, April 2012

University of Colorado, MFA
A Brief History of Design
Boulder CO, February 2011

Communikey
Creative Climates
Boulder CO, April 2011

AIGA Colorado x DOCA
One Day for Design
Denver CO, April 2011

University of Colorado, ATLAS
Everything & Design
Boulder CO, Ocotber 2010

Biennial of the Americas
Limitless Potential
Denver CO, July 2010

Exhibitions / Releases
Affiche Galerij
Stay Sane, Stay Safe
The Hague, NL September 2020
3sec.Gallery
Stay Sane, Stay Safe
Breda, NL July 2020
MATE ACT NOW
100 Posters Protesting Climate Change
Christchurch, NZ April 2020
Boulder Commons
Crossing Borders
Boulder CO, February 2020
Boulder Commons
The Toaster Project
Boulder CO, February 2020
Boulder Commons
Convergence
Boulder CO, September 2019
BMoCA
Artmix
Boulder CO, September 2019
Denver Art Museum
Design After Dark (PLAY)
Denver CO, August 2019
DAIRY Arts Center
WORK WORK
Boulder CO, July 2019
Birmingham Design Festival
Black & White (Phorm)
Birmingham UK, June 2019
BMoCA
Artmix
Boulder CO, September 2018
BMoCA
Artmix
Boulder CO, September 2017
BMoCA
Artmix
Boulder CO, October 2016
Downtown Aurora Visual Arts (DAVA)
Cotton Blend
Denver CO, October 2015
SocioDesign, Ripe Digital + Analog Republic
Nifty—50
London UK, December 2015
BMoCA
Artmix
Boulder CO, September 2015
BMoCA
Flood Project, Convergence Print Release
Boulder CO, March 2014
BMoCA
Artmix
Boulder CO, September 2014
Editions of 100
Linewave Print Release
Glasgow SCT, April 2014
Sans Form
Geometry in Suspension
Milan IT, July 2014
North East x A Design Film Festival
The Art of Design
Singapore, September 2014
Cotton Blend
Limited Edition T-Shirt Exhibition
Denver CO, September 2014
BMoCA
Artmix
Boulder CO, September 2013
Svperordinary Gallery
Mathema
Denver CO, October 2013
Denver Art Musuem
Design After Dark
Denver CO, February 2011
Svperordinary Gallery
Tsunami Relief, Mono No Aware Print Release
Denver CO, April 2011
Artcrank
Tools, Print Series Release
Denver CO, September 2010