Built for the subscription era, Nami is an end-to-end solution powered by on-device machine learning to accelerate your mobile app business.
The Nami platform makes it simple to adopt in-app purchases and subscriptions. Whether you're an organization or individual developer who wants to offer in-app purchases and subscriptions or a product owner looking to empower your team, the Nami platform provides everything you need to manage and grow your app's paid customer base.
Inspired by the force of a tsunami, the Nami identity system embraces and narrates the wave of new technologies, the Nami product ecosystem supports.
Visit ︎
Identity

Print Collateral

Pitch Deck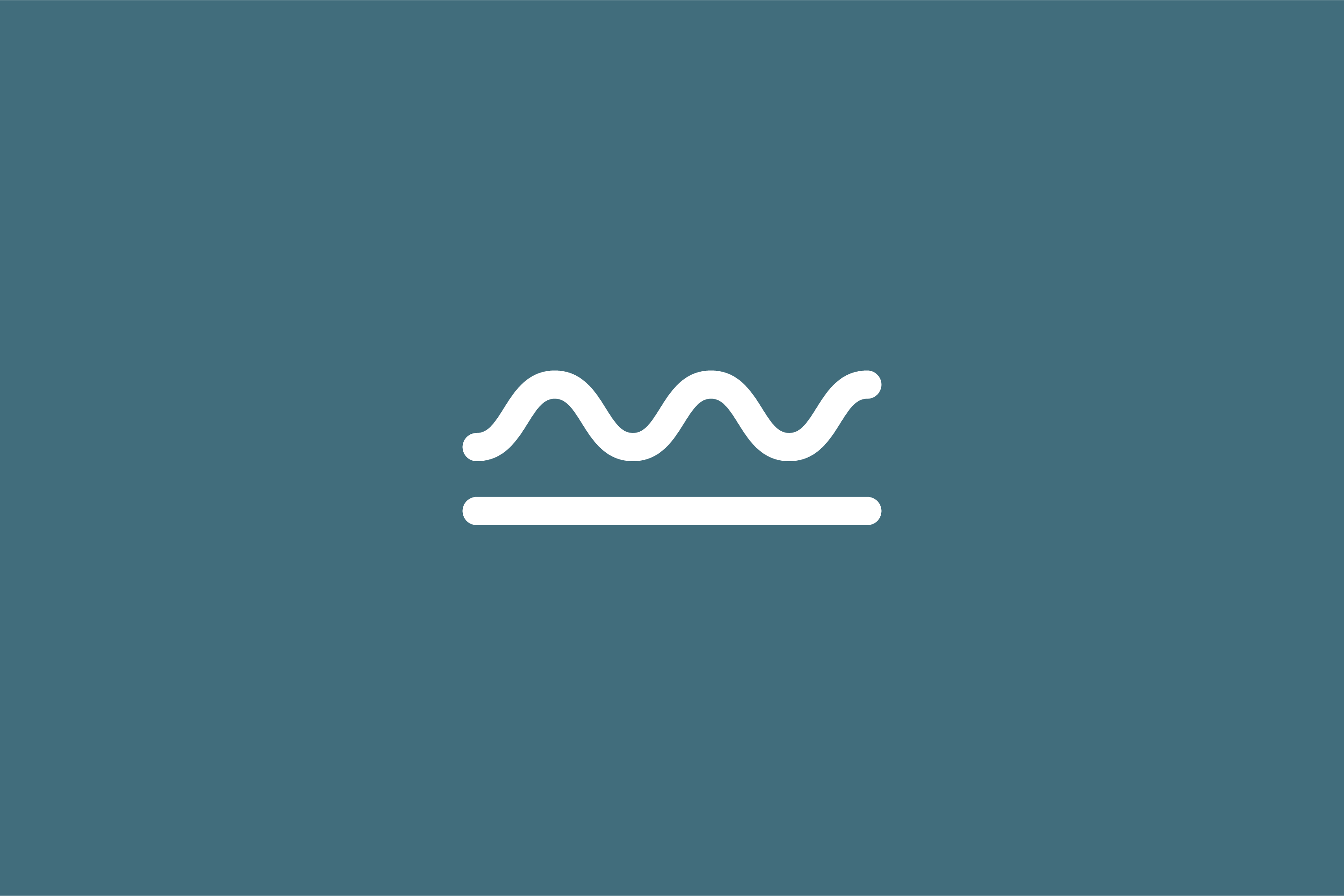 Next
Previous