Tres Birds is a full-service planning, architecture, and general contracting firm based in Denver, Colorado. Founded in 2000, Tres Birds creates dynamic designs for a better world―building sustainable communities while respecting nature, and sparking innovation.
The Tres Birds team works across the disciplines of architecture, art, engineering, and science to create transformative projects that get to the core of what matters―beauty, timelessness, and consideration for biodiversity.
Pantone 802 (neon green) and a typeface rich in historical significance to Tres Birds form the foundation of the office's brand identity and a wide array of collateral. A focus on simplicity and a nod to natural systems communicate their values while empowering their work and ideas to stand on their own.
Visit ︎
Identity

Collateral

Signage
Website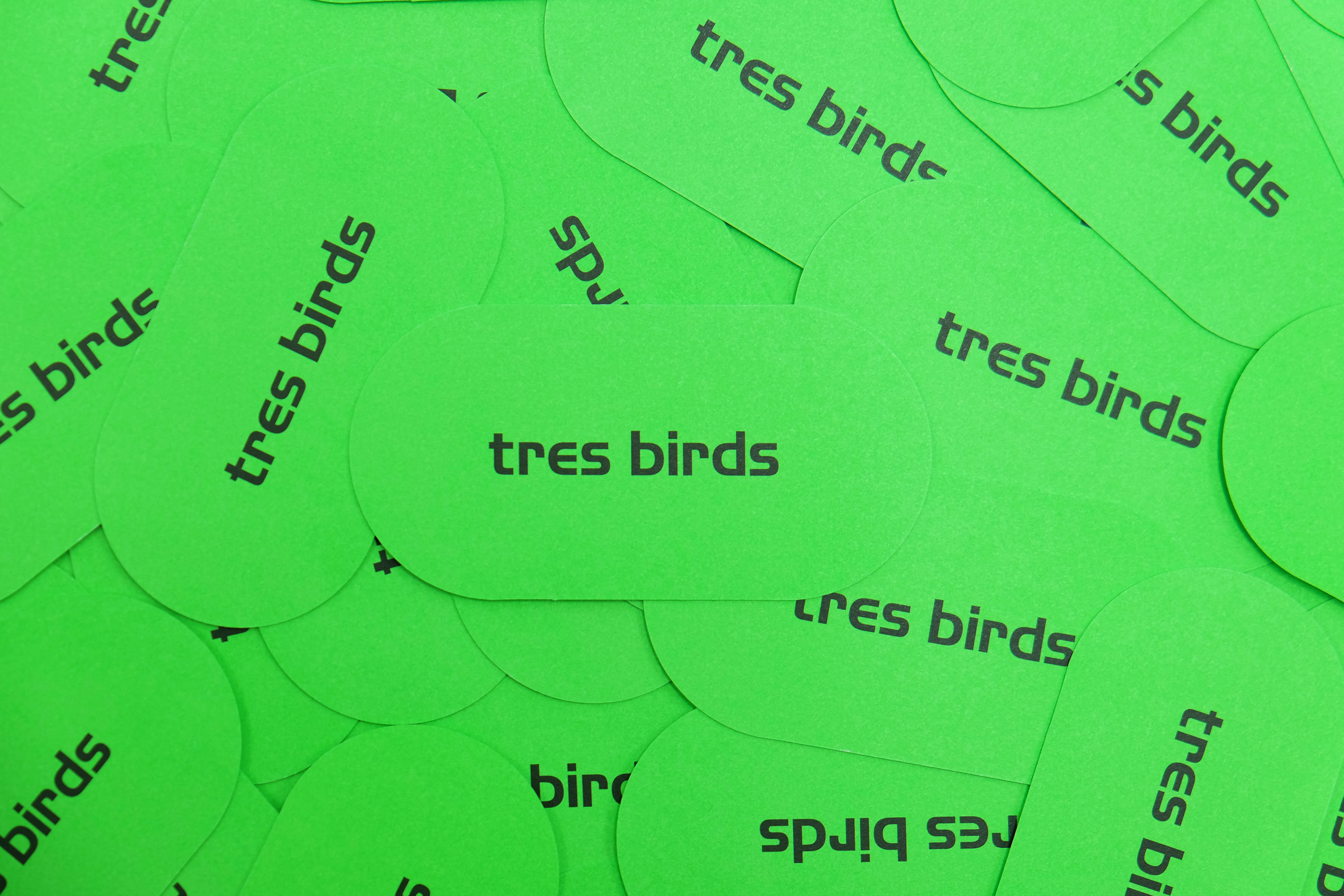 Next